Welcome to accessHealth
For more than four years, race relations, health equity, social justice – specifically as it relates to Black and brown peoples' interaction with the police, continue to devolve. To make matters worse, a pandemic rocks the world, and amplifies gross health disparities in Black and brown communities. Unmasked, systemic and institutional racism has resulted in a disproportionate number of Black and brown people contracting and dying from COVID-19.
Culminating into a perfect storm, these inequities and injustices have awoken people of all stripes, calling them to the streets in protest to push back on the institutions that have historically deemed certain people as non-essential, and dismissing their need for basic human rights and equal protection under the law.
Motivated and Mobilized
For some of us, this provided an impetus to join a growing movement demanding change. As a result, this platform was created. Although accessHealth has been around for eight years, catering to primarily rural audiences, this new platform, accessHealthNews.com, was built to capture this moment and underscore the many injustices faced by Black and brown people. We will also cover efforts throughout Missouri and Kansas to respond to COVID-19 as it relates to testing, clinical trials, vaccine readiness, and economic recovery – as well as efforts to inform and engage Black and brown communities around this response.
We will also cover and advocate for Medicaid expansion in Kansas, coupled with Missouri's Medicaid expansion policies, community engagement, and rollout in 2021.  
This platform will:
Provide stories and content rich in facts, data, and journalistic excellence.
Cover stories and people that depict this moment with a special emphasis on health care, public health, social justice, racial equity, economics, health policy and other legislative news.
Work to create a community. We want our stories to inspire dialogue and connectedness.
Advocate for issues crucial to the basic rights of marginalized groups.
Cover health-related topics that impact the underserved in both urban and rural settings.
We Value
Truth and facts.
Words that inform, inspire, and motivate.
Compassion, humility, and kindness.
Accountability for the pieces we write.
Advocacy that serves the greater good.
Our Team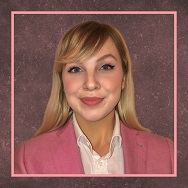 Elena Cleaves – Staff Writer, Marketing Assistant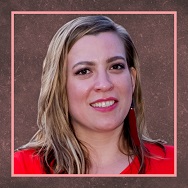 Gabriella (Gabi) Dombrowski – Software Developer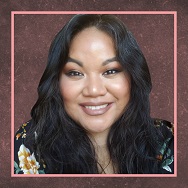 Marjorie Langas – Multimedia Designer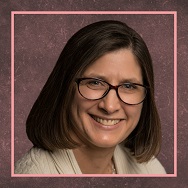 Heidi Koger – Proofreader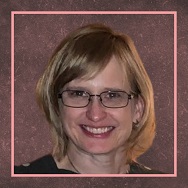 Melissa Riggs – Proofreader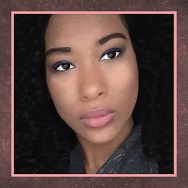 Tempest Wright – Staff Writer, Illustrator, Marketing Manager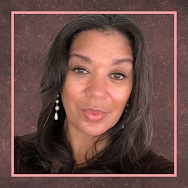 Tonia Wright – Publisher/Editor-in-Chief
About Grace Advertising & Consulting, Inc.
Grace Advertising has delivered branding and digital marketing expertise to nonprofits and health care organizations for nearly 14 years. accessHealth, a product of Grace Advertising, offers a concrete example of our mission – to serve the greater good with an altruistic spirit.
We believe in the power of advocacy, and how to use creativity to amplify messaging in a manner that resonates with intended audiences. As America's reckoning with race and social injustice unfurls, our seasoned writers and artists will continue to capture this moment.
And, we will continue to advocate for things like health care accessibility and health equity for the underserved, and for issues that disproportionately affect women of color, like implicit health care bias, unemployment, workplace inequities, and much more.
We invite you to follow this journey, comment on the pieces we write, connect with us, and share the articles you read. We hope this effort contributes to the work of so many others who are working selflessly to affect positive change.
"In every community, there is work to be done. In every nation, there are wounds to heal. In every heart, there is the power to do it." – Marianne Williamson
accessHealth – Powerful. Resilient. More than Essential.